I created this design in hopes to raise awareness of #stopasianhate
I truly believe that art has the power to make a difference and I was able to collaborate with so many other talented artists to spread the awareness.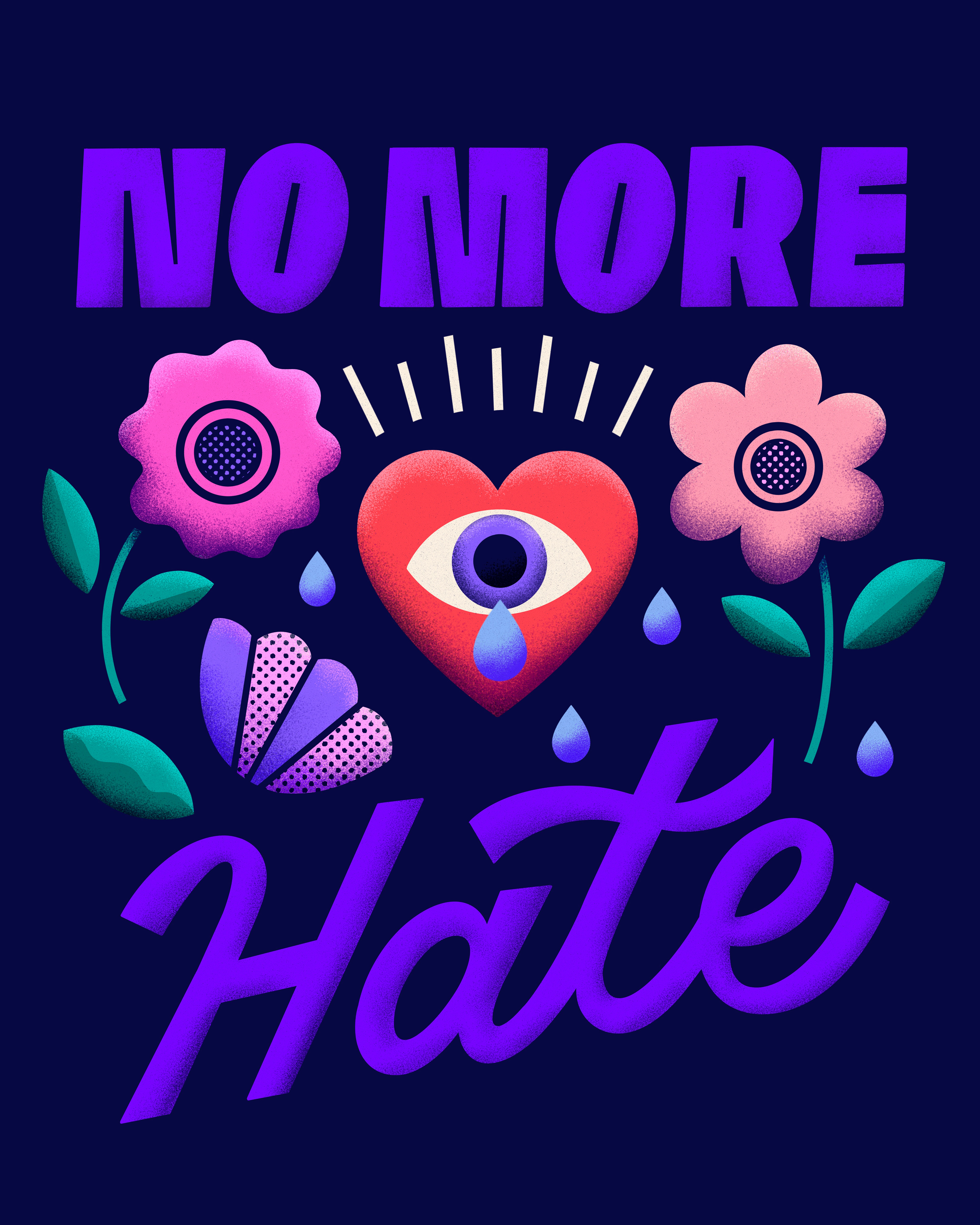 First, I teamed up with 10 other super talent Asian artists to bring awareness to stop the horrific and heartbreaking violence against Asian Americans and Pacific Islanders (AAPI) happening across the United States. This campaign was organized by Huyen Dinh where all of the Stop Asian Hate posters are printable on her website here.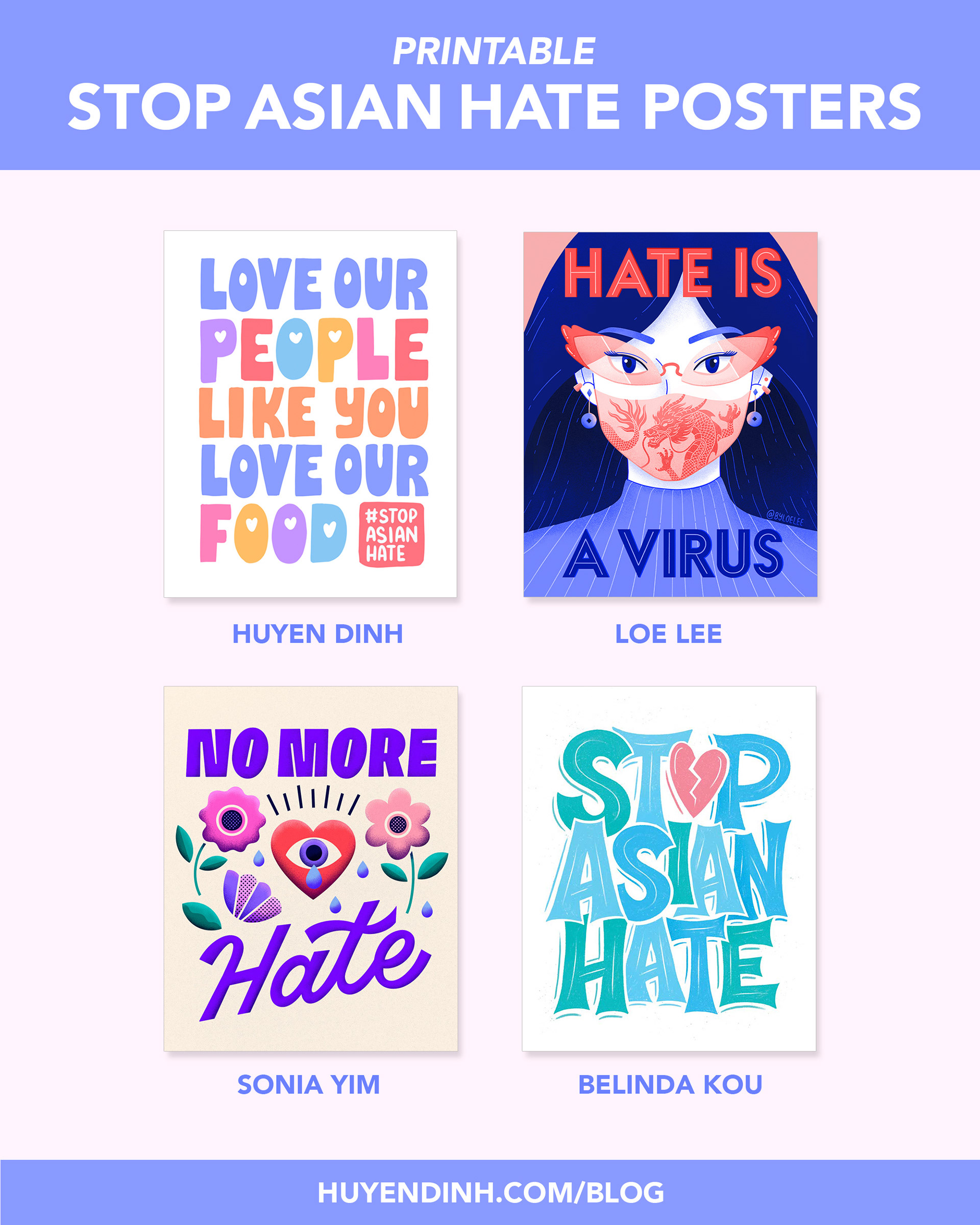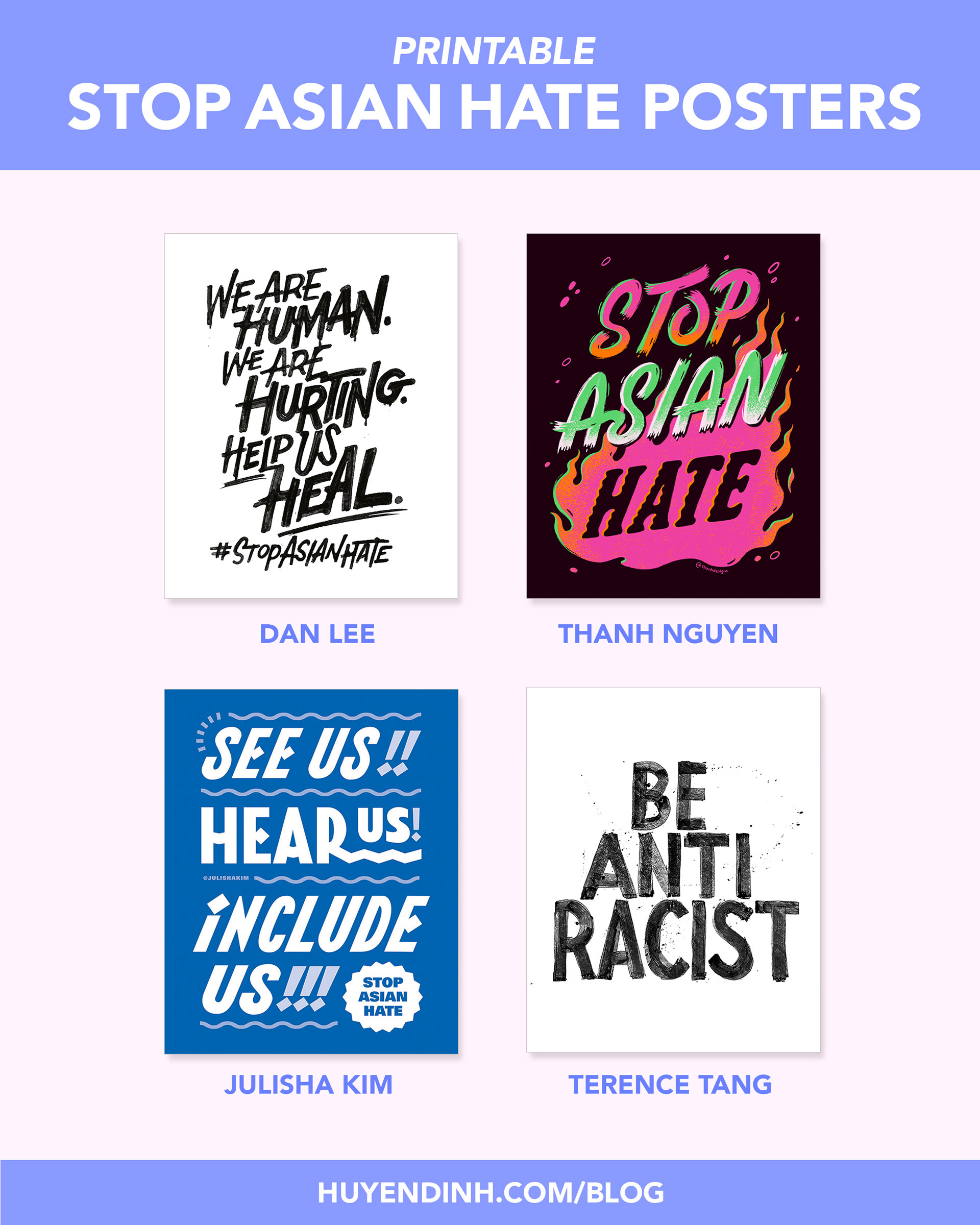 Next, I've turn this into a t-shirt design where 100% of the proceedings  were donated to Asian Americans/Pacific Islanders in Philanthropy (AAPIP). You can see the campaign here.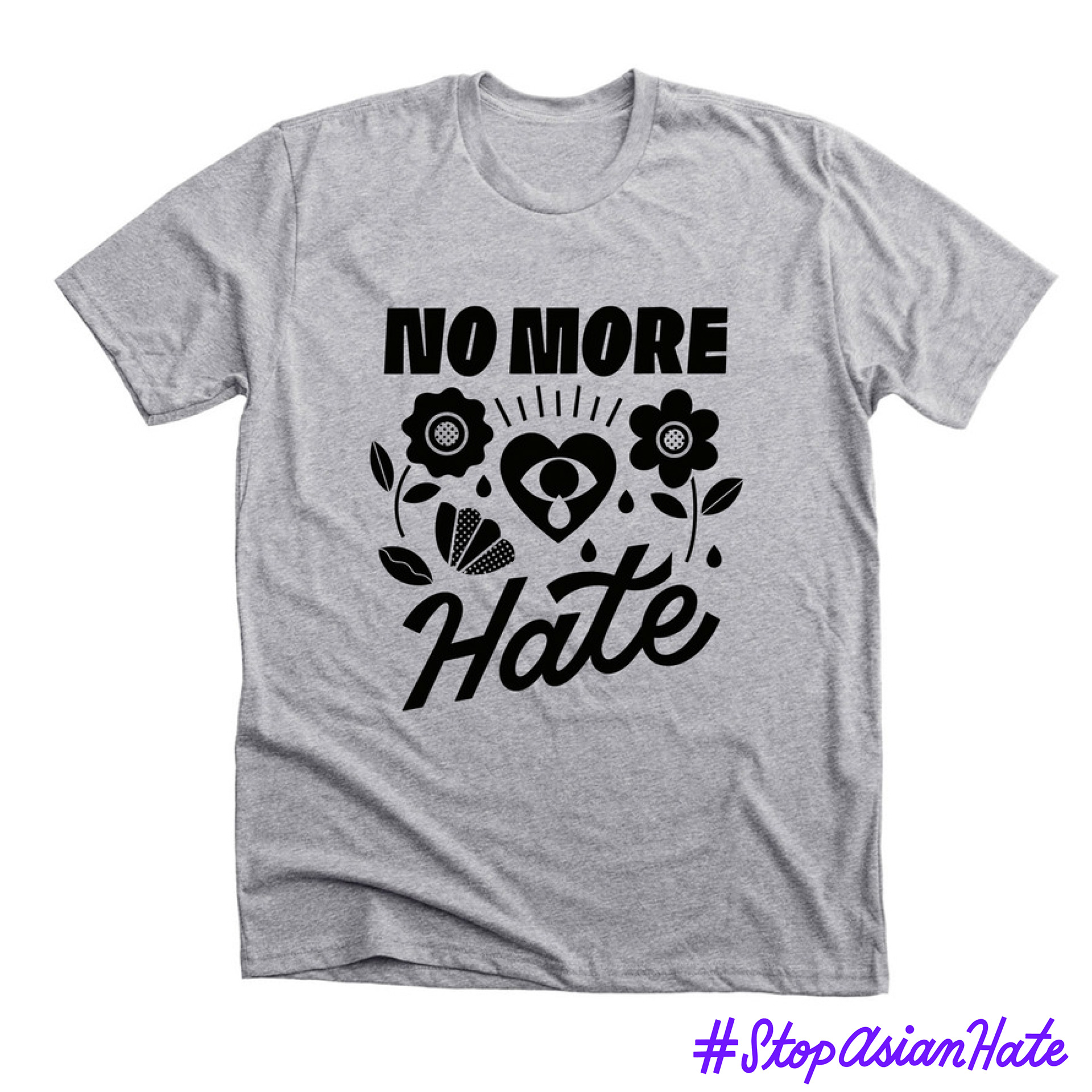 Finally, I contributed this design to Stop Asian Racism zine organized by Lisa Taniguchi. 14 Asian American and Canadian artists collaborated to create a
16-page, 5x8"risograph printed zine where 100% of profit will be donated evenly to Project 1907 & Asian Americans Advancing Justice. You can purchase the zine here.